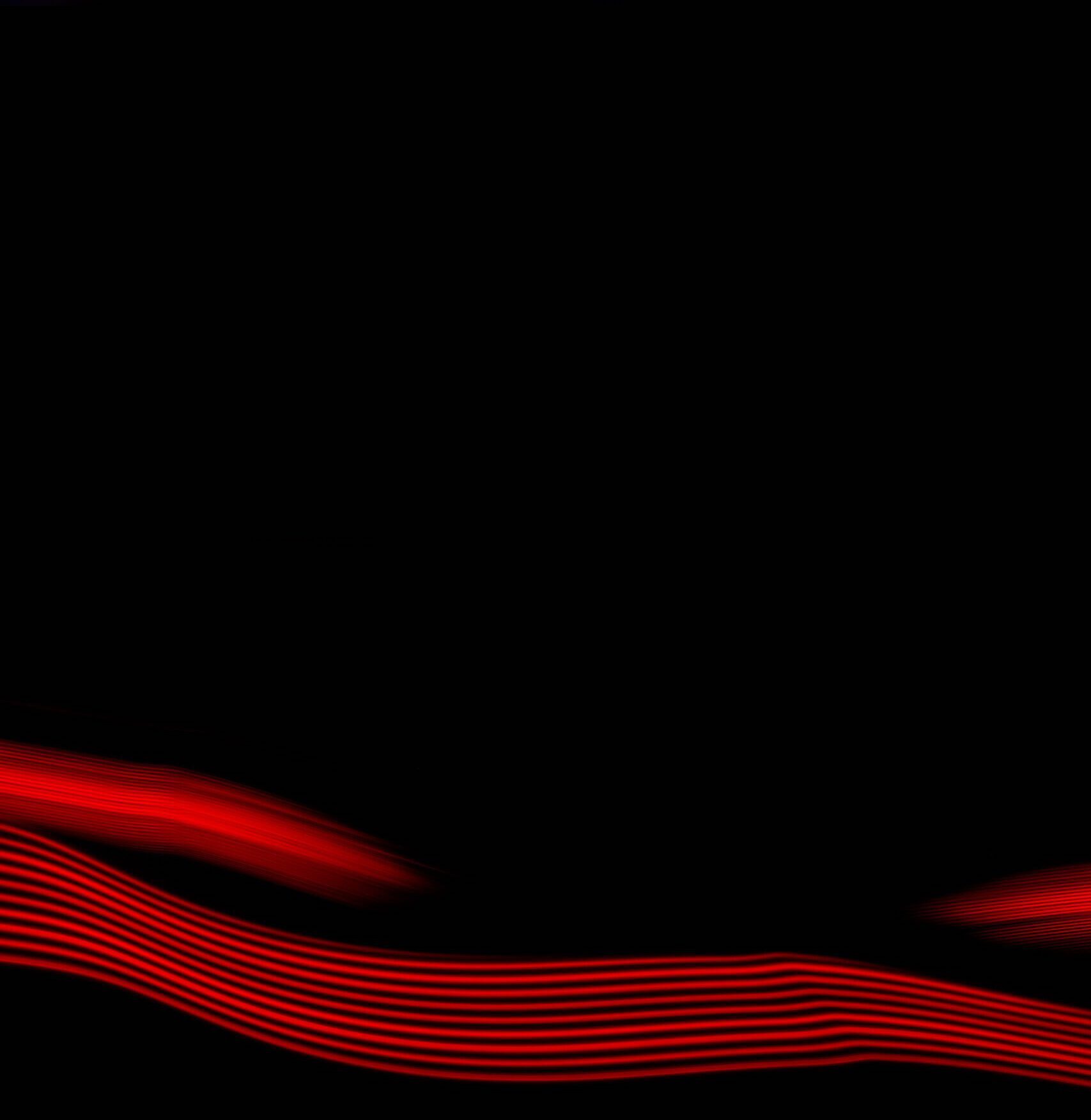 De third edition from 24 to 26 November 2023
Festival with new compositions by Kamal Hors, Michiel Hollanders and Mohamed Ahaddaf, with Marmoucha Orchestra and special guest gnawa-musician Aziz Sahmaoui & quartet
The third edition
Enter the world of 'Dancing Strings'. Dancing Strings Festival, together with Marmoucha, brings together the most enchanting string instruments in the world, with a focus on the age-old and masterful 'ud. The festival takes the audience on a musical journey in which the 'ud shines as a solo instrument but also as an integral part of various line-ups with string instruments from different cultures.
Tickets
Friday 24 November, 20:30
Saturday 25 November, 19:00
Sunday 26 November, 19:30
Programme
The festival program consists of five parts each evening. The composers play their own work and are accompanied by the Marmoucha Orchestra. These compositions are arranged by Ardashes Agoshian.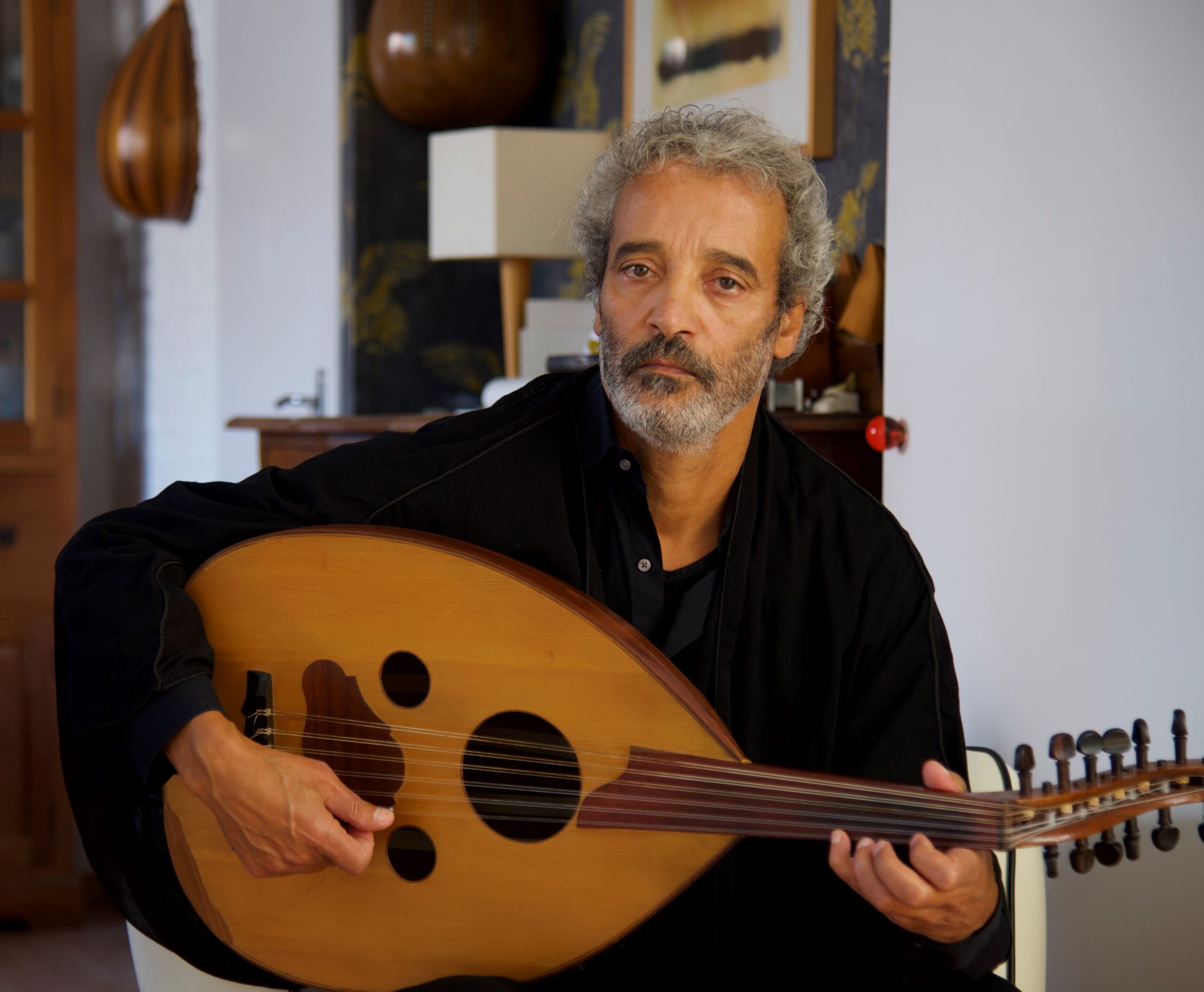 Kamal Hors
'Ud-player Kamal Hors makes light chamber music: music without boundaries in which melodies lead to the creation of a musical soul that appeals to feelings. With the new compositions he combines various scales with bouncy irregular rhythms and space for improvisation.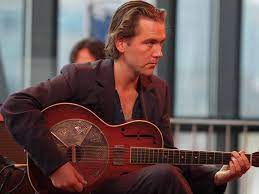 Michiel Hollanders
Michiel Hollanders presents three new compositions, which reflect his fascination with instruments and music from Greece. In particular, the pentatonic scale and the 7/8 rhythms from the traditional music from Epirus, where he lives, are leading. Hollanders plays laouto and gitarron.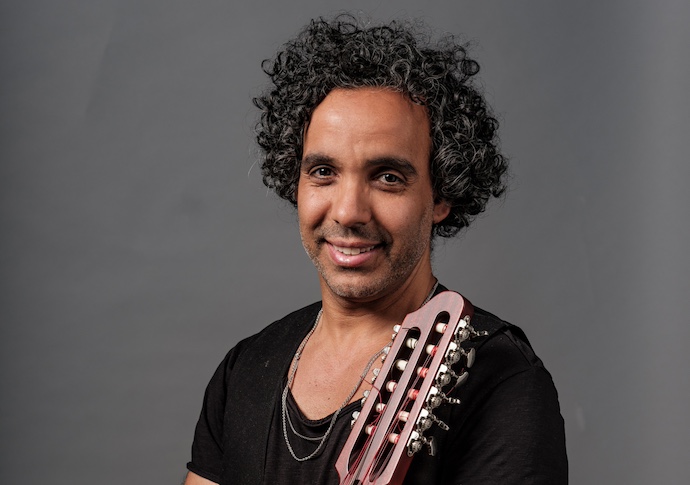 Mohamed Ahaddaf
The talented Mohamed Ahaddaf has put his energy into developing the technique of the 'ud. His new creation 'Ana W'inta', which means 'You and I', is a promising project with an impressive palette of sounds.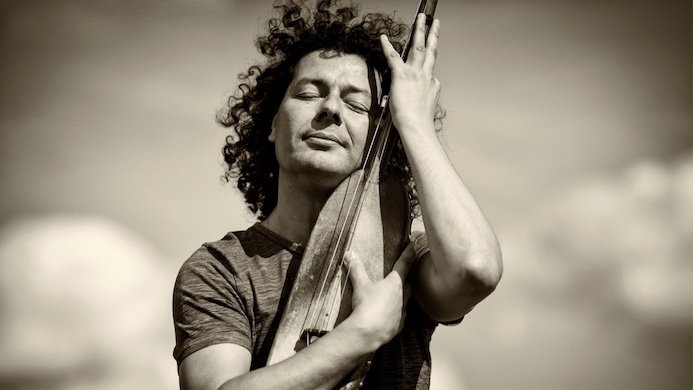 Aziz Sahmaoui & kwartet
The second part of the program focuses on the modern gnawa-musician Aziz Sahmaoui. He was a big hit with Orchestre National de Barbès and University of Gnawa. Sahmaoui performs work from his new album with the traditional instruments ngoni (sentir), mandole, guitar, bass guitar and percussion. Together they create a groovy sound full of emotions and variations. The second set, together with the Marmoucha Orchestra, takes the audience to a melting pot of North African music styles with Western harmony, in which singing and improvisation predominate.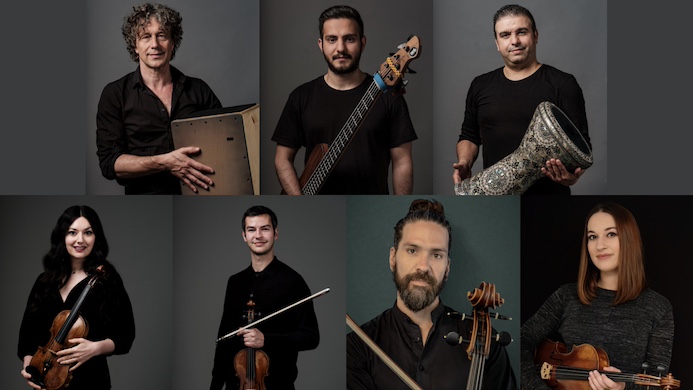 Marmoucha Orchestra
Tutti
As a grand finale, all participating musicians play an exciting work by Sahmaoui together.
Partners and support
The programme has been realised with support from TivoliVredenburg, Amare, Podium Mozaïek, Stichting Marmoucha, Gemeente Utrecht, Gemeente Den Haag, K.F. Heinfonds, Fentener van Vlissingen Fonds, Elise Mathilde Fonds, Gravin van Bylandt Stichting, Zabawas, August Fentener van Vlissingenfonds, Prins Bernhard Cultuurfonds, Amsterdams Fonds voor de Kunst and De Utrechtse Muziekschool.



Contact
Dancing Strings Festival 2023 is a co-production of Marmoucha Orchestra and Dancing Strings Festival.